We are committed to excellence in service and valued relationships
with our lender and settlement agent customers and partners
We are committed to excellence in service and valued relationships with our lender and settlement agent customers and partners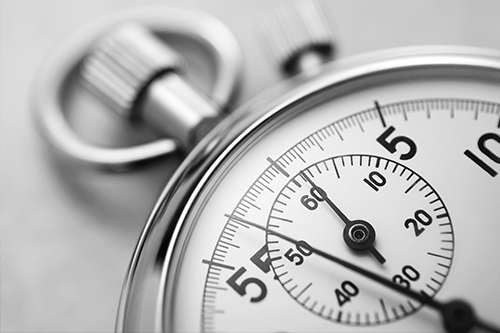 eClosePlus was founded by a team of real estate and mortgage professionals who have decades of experience providing closing services to lenders and title companies nationwide having a strong reputation for quality and innovation.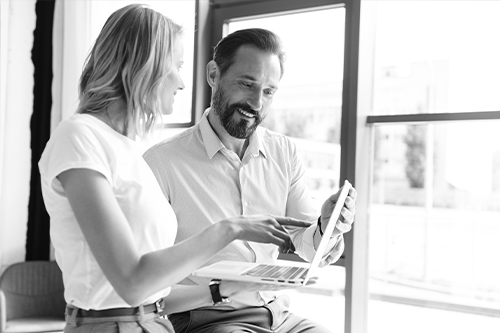 We provide a range of eClosing software-as-a-service (SaaS) products that simplify the closing process and meet the individualized needs of mortgage lenders, settlement agents, referral partners and borrowers while offering a complete and secure electronic eClosing solution.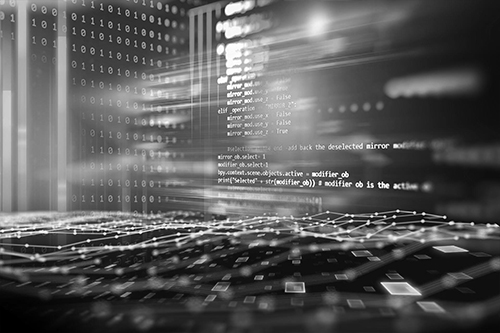 Our AI technology automatically converts documents for eSignatures in seconds, virtually eliminating missing or inaccurate signatures, omitted documents, and similar errors that often delay funding and the sale of loans in the secondary mortgage market. Created with flexibility in mind, our proprietary technology works for you with ease and convenience, helping to streamline your business while raising the standards for closings.